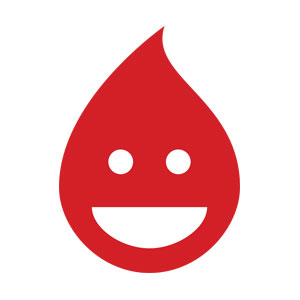 Alissa Molina
Special guest
Alissa Molina has been a guest on 2 episodes.
May 3rd, 2018 | 43 mins 31 secs

gaudete et exsultate, pope francis

Okay, so we didn't get an interview with the Pope or anything, but when you read his new Exhortation, "Gaudete et Exsultate.," it's like he's talking directly to you! Alissa, Tom, and Will sit around and share their favorite parts of our Holy Father's newest Apostolic Exhortation (not an Encyclical!). The call to holiness applies to all of us, even non-Catholics. So what are you doing about it in your life?​

April 11th, 2018 | 41 mins 12 secs

alissa molina, domestic church

Alissa Molina (Youth Minister/Confirmation Coordinator at St. Louis, Mother, Wife, Daugther of God) sits with Will and Tom and chats about growing a domestic Church in her own family.